Here's your one-stop source for Star Ranch Angus® beef hi-res logos, sell sheets and other essentials. Simply click to download.
We are a brand built on the hard-working spirit of America and we believe mealtime matters. To help spread the word about the Star Ranch Angus beef team's commitment to consistently delivering juicy, flavorful Angus beef to families nationwide, we created a Media Kit. Download your copy below.
From blogs to trade publications, Star Ranch Angus beef is always making news. When we're in the headlines, you'll find it right here.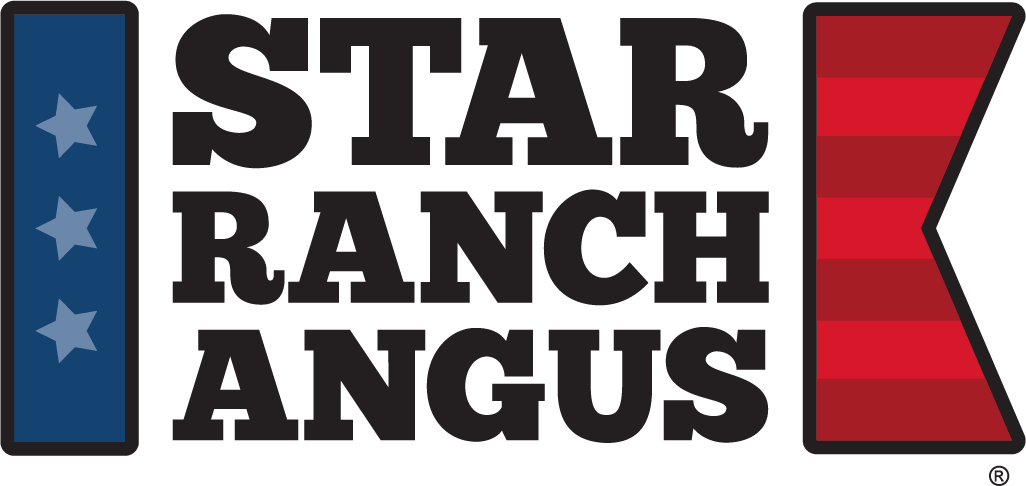 Got questions? We've got answers. Results are built on forming real relationships and trust with our partners. You can rely on the dedicated Star Ranch Angus brand team to ensure your business receives the personalized attention it needs.