A Fresh Approach to Beef Marketing
Complete beef marketing support to keep you ahead of the competition: Building an Angus beef program with Star Ranch Angus beef ensures the expert support and resources of the Tyson Fresh Meats Team are available to help grow your business and increase retail Angus beef profits.
When it Comes to Marketing Support, Attention to Detail Pays
Star Ranch Angus brand in-store point-of-sale materials have a positive impact at the meat case and your bottom line. Here's a look at just a few of the ways we deliver superior brand support to help you reach shoppers.
Posters
Featuring eye-catching product photography designed to entice customers.
Customer Takeaways
Coupons and stylized brochures deliver exclusive savings and mealtime inspiration.
Logos
The name our consumers know and trust — and the Angus beef they love. Our branded logo can help you stand out.
Case Enhancements
Rail strips, case dividers, static window clings and more: We drive sales home at the meat case.
We are a brand built on the hardworking spirit of America and we believe mealtime matters. To help spread the word about the Star Ranch Angus beef team's commitment to consistently delivering juicy, flavorful Angus beef to families nationwide, we created a Media Kit. Download your copy below.
A partnership with the Star Ranch Angus brand team means benefits that go beyond the meat case. We use targeted digital advertising, social media engagement and mobile marketing to create exciting new ways of reaching your shoppers — wherever they are.
From thought leadership resources to trade publications, Star Ranch Angus beef is always making news. When we're in the headlines, you'll find it right here.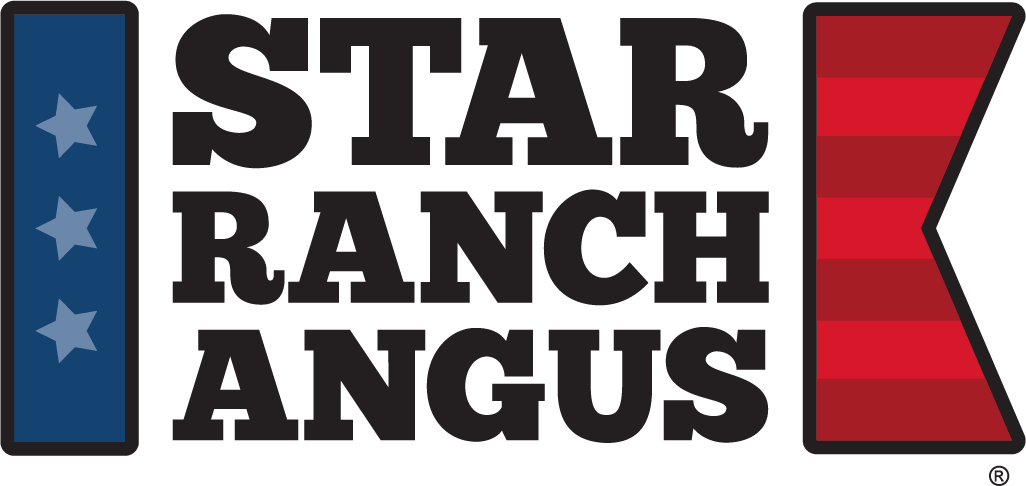 Make Angus beef sales the star of your meat case today.