The Star of Your Meat Case
All Angus. All American. All the time.
It's what sets us apart and why it's in our name. The word Angus has almost 100% consumer awareness and is one of the most-acknowledged "high-quality" beef options. With this attribute front and center, Star Ranch Angus® beef is the name your shoppers will remember. Not to mention, all our USDA Choice Angus beef products are produced in the USA.
These business-boosting benefits come at a surprising value with competitively priced products, a dependable branded beef program, superior marketing support and the expertise of the Tyson Fresh Meats Team.
Retail Success Starts With Star Ranch Angus Beef
How do you stand out among beef retail competitors? What makes shoppers choose your store? It's the meat case, and chances are it can perform even better.
Fresh meat is one of the reasons shoppers choose a store. In fact, USDA Choice beef and Angus beef are some of the most frequently purchased types of beef. Our team can help you bulk up your meat case with a variety of cuts and fine tune your beef marketing support.
We're committed to delivering retailers the products and partnership needed to thrive in an ever-changing market.
All-Star
Marketing Support
The full backing of our teams' beef marketing resources and media support are available to help grow your business.
Current marketing support includes:
Awareness-building case enhancements
Captivating in-store POS materials
Data-driven social and digital support
We've got the industry know-how, insights and expertise to help your foodservice operation succeed.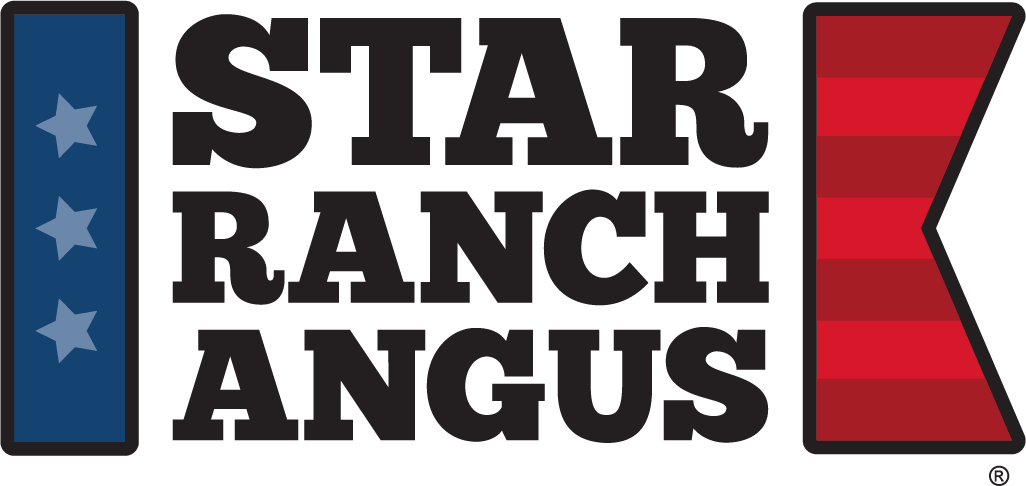 Make Angus beef sales the star of your meat case today
Contact the Beef & Pork Experts™ at Tyson Fresh Meats
Source:
Tyson Fresh Meats, Fall 2022 Beef Consumer Monitor