The Star of Your Meat Case
The foundation of any strong meat department is a dependable, consistent branded beef program. And the Star Ranch Angus® beef brand is proud to be the choice for retailers across the nation.
Angus – it's a word that has almost 100% awareness with consumers and is one of the most-acknowledged "high-quality" beef options.1 With this attribute front and center, Star Ranch Angus beef is the name your shoppers will remember.
High Quality Comes From High Standards
Our brand is built on the trusted quality and industry-leading service the Tyson Fresh Meats Team is known for. We hold our products to those same standards:
OUR CATTLE STANDARDS
100% Angus
Unrivaled beef for unforgettable flavor
No neck humps exceeding two inches
Ensuring a consistently delicious product
Moderately thick or better muscling
Providing a reliable, sought-after protein
"A" Maturity
For premium color, texture and tenderness
OUR BEEF STANDARDS
Hand-selected & hand-trimmed
1/4-inch trim specification for a consistent, positive beef eating experience
No added ingredients
Just 100% Angus beef for pure consumer satisfaction, 100% of the time
USDA Choice Quality Grade
With Small 00-100 marbling scores for consistently juicy beef
Product of the USA
Every cut of Star Ranch Angus beef is produced by independent ranchers in the United States for utmost quality and flavor
Retail Success Starts with Star Ranch Angus Beef
How do you stand out among your competitors? What makes shoppers choose your store? It's the meat case, and chances are it can perform even better.
Fresh meat is the top reason for shoppers to choose a store. That reason alone is driving retailers to bulk up their meat case with a variety of cuts and to fine tune their marketing strategy.2
We're committed to delivering retailers the products and partnership needed to thrive in an ever-changing market.
Classic Flavor Meets Modern Marketing
The full backing of our teams' beef marketing resources and media support are available to help grow your business. Current marketing support includes:
Awareness-building case enhancements
Captivating in-store POS materials
Data-driven social and digital support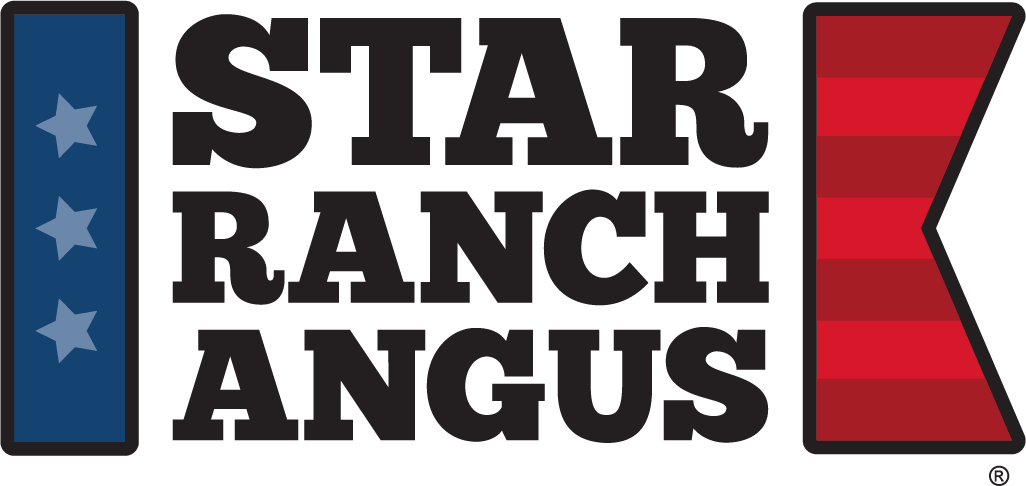 Make Angus beef sales the star of your meat case today.
1
Tyson Fresh Meats Team, Fall 2019 Consumer Monitor
2
"How Retailers Are Growing Their Meat Departments." Winsight Grocery Business, 2018
*Examples only. Resources are not identical as pictured.