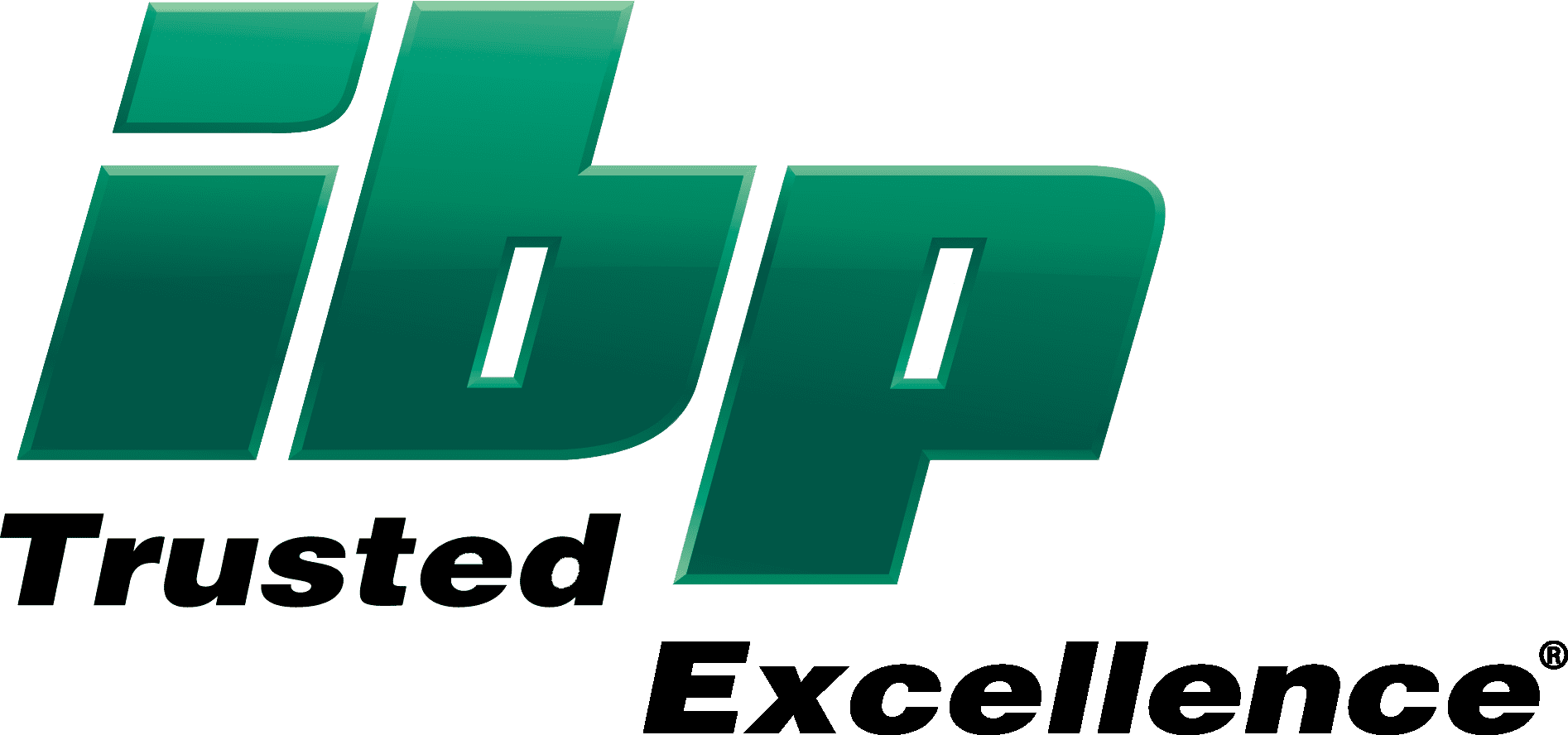 the
ibp Trusted Excellence® Brand
Quality
If the heritage and tradition of the ibp Trusted Excellence brand form the legacy, then the consistent high quality of the products certainly form its foundation. The breadth and variety of the beef and pork selection of the ibp Trusted Excellence brand meet the widespread demand of customers worldwide.
A large part of the ibp Trusted Excellence brand appeal stems from our commitment to customer satisfaction with every service we provide. Retail and foodservice operations across the globe are benefitting from our unmatched industry expertise and dedication to helping grow their businesses.
In an increasingly challenging market, earning a reputation as a trustworthy provider of fresh meats is critical to our clients' success. They have to ensure the beef they're offering to their customers is the best in both quality and variety.
For nearly 60 years, the ibp Trusted Excellence brand has been the country's leading brand of traditional trim beef products. Partnering with our brand results in a diverse and robust meat case that your customers will rely on for their fresh meat purchases.
The
ibp Trusted Excellence
brand team is proud of our ability to meet our customers' unique needs; it's what helps set us apart from competitors.
Our specialty cuts provide innovative solutions for customers:
Unique cuts
Frenched options for more eye-appealing
presentations
Different break points
Statement-making cuts, including bone-in tenderloin or tomahawk steaks
Case Ready Trimmed Beef requires less cutting skill and leaves a minimum of ground beef trimmings. The end result? Improved product uniformity and consistency, both in the meat case and on the plate.
Case Ready Trimmed Beef:
Is designed as ready for automated slicing or manual cutting
Avoids the need for difficult styling/trimming decisions
Reduces transportation of unwanted tissue and fat
Makes it easier to determine true cost
From the fabrication process to the packaged product, the ibp Trusted Excellence brand team has set out to redefine the meaning of supplying ground beef.
Refinements include:
Forward warehouses positioned to improve our shipping capacity while reducing response time
State-of-the-art ground beef processing equipment
Comprehensive Total-N60™ Trim
Sampling method ensuring superior sensitivity detecting pathogens
Specialized techniques and unique packaging resulting in product that's fresh, rich in color and has maximized shelf life
Looking for something specific?
It's a simple concept: The lifeline of our customers' success is getting the product they need in a timely manner. We use the latest technological advancements in automation, loading, distribution, tracking along with features like real-time monitoring to increase the reliability and timeliness of our deliveries.
Taking that reliability a step further, even when our customers get their shipments in a timely manner, it does them no good if they don't get exactly what they need. We pride ourselves on utilizing best practices to ensure our customers receive orders that exceed industry trim standards and meet their exacting needs every time.
We have decades of experience in planning our loads to maximize our efforts in packing, shipping and order fulfillment. Sending out loads that satisfy our customers' needs in the most timely manner is our #1 priority.
Above and beyond ensuring we're delivering the proper product orders using timely and efficient methods, our seasoned professionals seek out ways to enhance relationships with our customers through program design, marketing support and other resources that grow their business and improve their operations. We work hard to go "beyond the box" and make sure every customer is satisfied and their expectations are exceeded at every turn.
Connect with one of our Experts for a custom program that'll take your organization's growth to new levels.
The ibp Trusted Excellence brand is steeped in history and tradition. Learn more about what makes this storied brand so iconic.