Conquer the Meat Case With Fresh
Star Ranch Angus® Beef
Fresh meat products can help drive traffic. In fact, 78% of beef eaters agree that beef is an important part of their household meal, and 72% agree it represents a good value compared to other proteins.1
For beef retail experts, those are numbers that can't be ignored. They can mean a new level of sales success and it's why the Star Ranch Angus beef brand team is committed to helping you get there.
High Quality Comes From High Standards
Our brand is built on the trusted quality and industry-leading service the Tyson Fresh Meats Team is known for. We hold our products to those same standards:
Unrivaled beef for unforgettable flavor
No neck humps exceeding two inches
Ensuring a consistently delicious product
Moderately thick or better muscling
Providing a reliable, sought-after protein
For premium color, texture and tenderness
Hand-selected
& hand-trimmed
1/4-inch trim specification for a consistent, positive beef eating experience
Just 100% Angus beef for pure consumer satisfaction, 100% of the time
USDA Choice Quality Grade
With Small 00-100 marbling scores for consistently juicy beef
Every cut of Star Ranch Angus beef is produced by independent ranchers in the United States for utmost quality and flavor
Why Choose a Branded Beef Program?
Just look at the numbers.
increase in sales of branded fresh meats over the last four years.2
of beef consumers prefer branded fresh beef products (including manufacturer brands or private label).1
of online grocery shoppers prefer manufacturer branded meat.3
Recent industry shifts, including how shoppers spend money and perceive products, can be tricky to navigate. The
Star Ranch Angus
brand team has the beef retail knowledge to help you understand and adapt to consumers' evolving needs.
Familiarity, perception of quality, value and consistency are just a few of the reasons more shoppers are reaching for branded beef.
Angus has almost 100% awareness with consumers and is one of the most acknowledged "high-quality" beef options.1 The Star Ranch Angus brand name and marketing support put that awareness to use for your meat case.
Forty-three percent of beef consumers feel a "product of the USA" claim indicates higher quality.4 Star Ranch Angus beef is proud to be an all-American brand.
Consumers reward alignment on values. Eighty-two percent of shoppers want a brand's values to align with their own.5 Our brand connects with consumers through a message platform of family and togetherness.
Embracing Multicultural America
Our Star Ranch Angus beef team can help you connect with the Hispanic market. We understand the Hispanic consumer, their culture and what drives them to purchase.
65% of Hispanic consumers say beef has a cultural significance for their family.1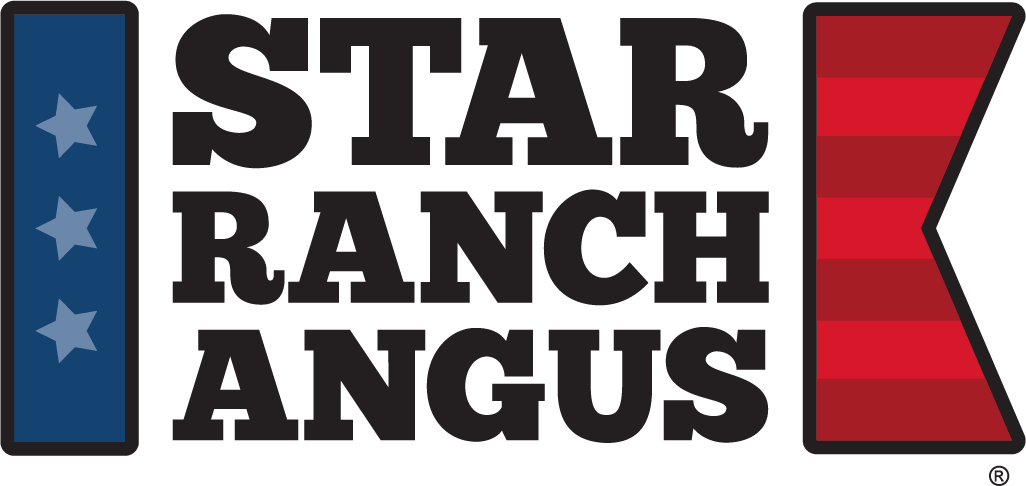 Make Angus beef sales the star of your meat case today
Contact the Beef & Pork Experts™ at Tyson Fresh Meats
Source:
1Tyson Fresh Meats, Fall 2022 Beef Consumer Monitor 2022
2Nielsen xAOC, 208 weeks ending 11/5/22
3Anne-Marie Roerink, Principal, 210 Analytics LLC, The Power of Meat 2022, Report sponsored by Sealed Air Food Care Division/Cryovac® and Published by FMI and the Foundation for Meat & Poultry Research & Education
4Midan Marketing, Beef Attributes Research Study, September 2022
5https://www.retailtouchpoints.com/topics/consumer-trends/harris-poll-82-of-consumers-want-a-brands-values-to-align-with-their-own, 2022